EU Payment (OSS VAT EU)
Service Alerts
OSS ( One Stop Shop) is applica
ble from 1 July 2021. New EU
VAT E-Commerce Rules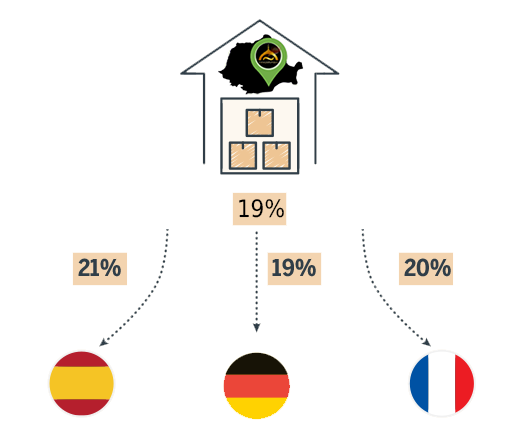 "OSS" Explained – Explanatory Notes for July 2021 VAT E-Commerce Rules
On 30 September 2020, the European Commission published its "Explanatory Notes on VAT E-Commerce Rules," to provide practical and informal guidance on the upcoming July 2021 e-commerce regulations.
This "EU VAT e-commerce package" was initially adopted (under Directive 2017/2455 and Directive 2019/1995) and set to be implemented on 1 January 2021 but has since been delayed until 1 July 2021.
For EU-EU goods deliveries, suppliers are no longer compelled to register and file VAT returns in every EU Member States where distance selling thresholds are exceeded. Instead, a new EU-wide threshold of €10,000 applies, after which VAT must be collected and remitted based on the destination of the goods.

Example :
If you place an order on Parfumas.ro from Spain we have to invoice to you with Spain VAT (21%)
Until we implement a VAT display system for each EU member state you can order in the system below

After choosing the products, place the order with the "OSS EU VAT - Online payment / Bank, Wire transfer" payment option , after placing the order we will change the VAT in accordance with the country where the order arrives.
You must specify in the Comments which payment method you prefer,  card or the bank transfer

After changing the VAT, we will send the payment link and the invoice with the amount adjusted according to the VAT of your country.
Remember that the VAT of Romania is 19%, it will be replaced by the VAT of the country where the goods are delivered
This new rule does not apply to Germany and Cyprus because they have VAT similar to Romania (19%)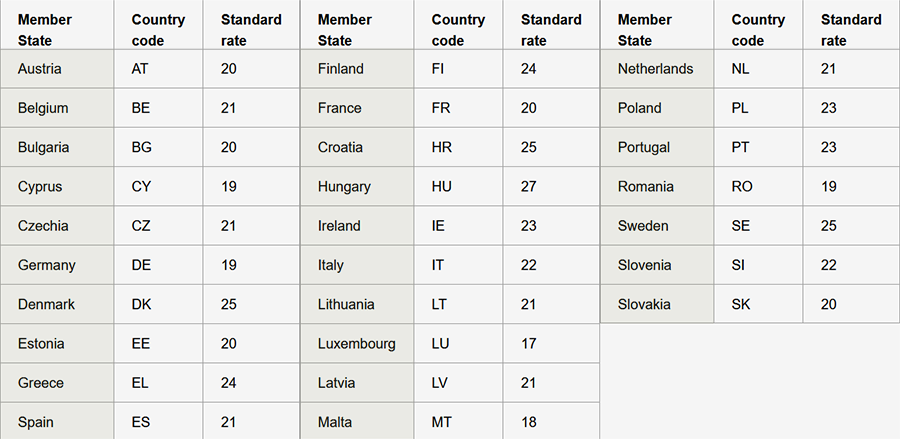 SECURE PAYMENT
100% Safe Transaction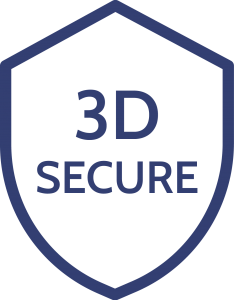 What is 3D Secure?
3D Secure is an enhanced security protocol designed to protect online (card-not-present) credit and debit card transactions. With 3D Secure, customers are required to complete an extra authentication step to verify that they are indeed the card owner when making the transaction. The requirement is in the form of a prompt from the card issuer which asks the customer to enter a code shared with their mobile phone. Previous iterations of 3D Secure asked customers to enter a preset password, however, this has now been changed to a more seamless method of One-Time-Passwords (OTP).
By now, those who purchase goods or services online should be aware of the process involved. Visa calls their 3D Secure process "Verified by Visa", while Mastercard's solution is known as "MasterCard SecureCode".
New requirements for authenticating online payment.
"Strong Customer Authentication"
For more information please visit: Wikipedia.org/Strong customer authentication