Shipping&Payment
We deliver to most European countries, via Gls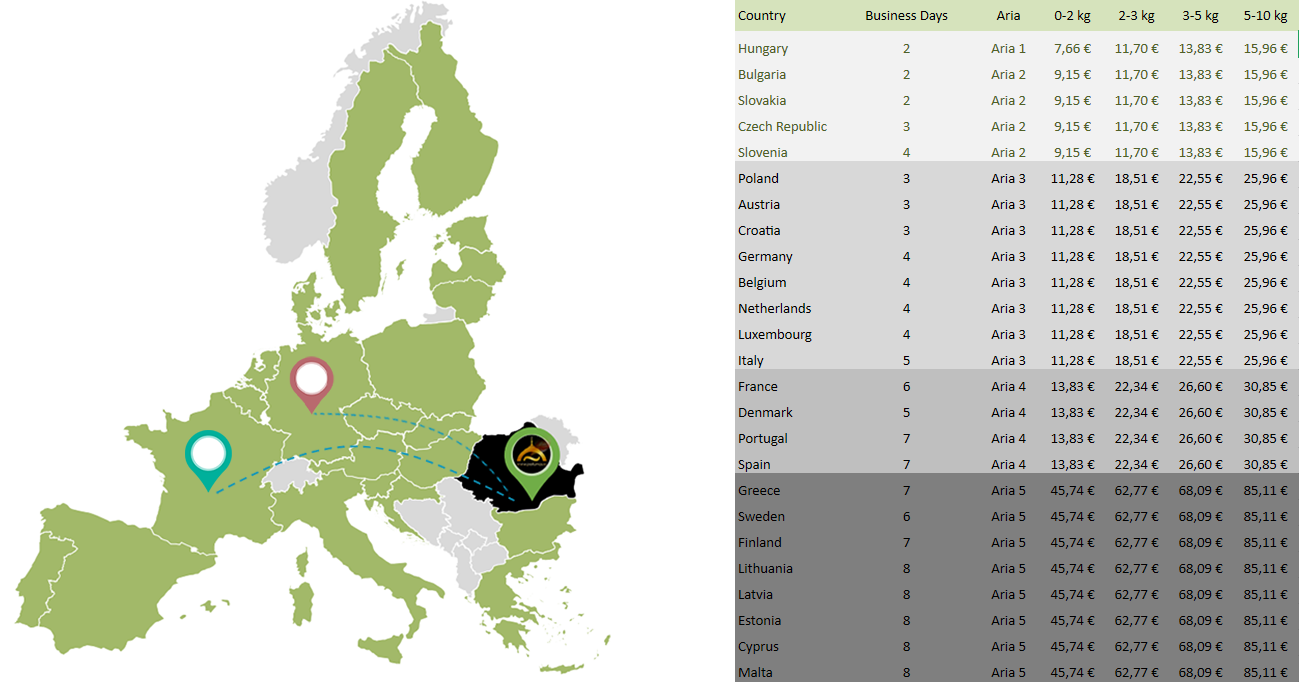 .
SECURE PAYMENT
100% Safe Transaction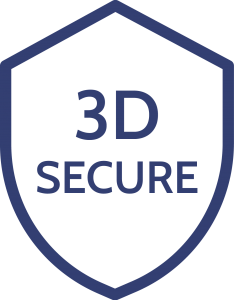 What is 3D Secure?
3D Secure is an enhanced security protocol designed to protect online (card-not-present) credit and debit card transactions. With 3D Secure, customers are required to complete an extra authentication step to verify that they are indeed the card owner when making the transaction. The requirement is in the form of a prompt from the card issuer which asks the customer to enter a code shared with their mobile phone. Previous iterations of 3D Secure asked customers to enter a preset password, however, this has now been changed to a more seamless method of One-Time-Passwords (OTP).
By now, those who purchase goods or services online should be aware of the process involved. Visa calls their 3D Secure process "Verified by Visa", while Mastercard's solution is known as "MasterCard SecureCode".
New requirements for authenticating online payment.
"Strong Customer Authentication"
For more information please visit: Wikipedia.org/Strong customer authentication